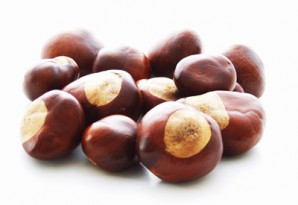 It only seemed right to follow-up one apple recipe with another. This one is more on the grown up side with Apple Jack Brandy. A maple syrup based sauce with brandy, has a nice ring to it doesn't it?  This incredibly satisfying sauce could be used on meats, desserts, by the spoonful out of a bowl. If you have not eaten a deliciously aromatic sauce out of a bowl you deserve to now, especially if you are in New England and like us are experiencing a bit of a chill in the air, gray skies, and rain. Not really rain, but a wet dusting…an experience that tends to draw you into shelter vs. outside of it. Back to that sauce, this might be just the addition you need at your next dinner party or with the holidays rounding that corner a compliment to a family dish. Make and enjoy!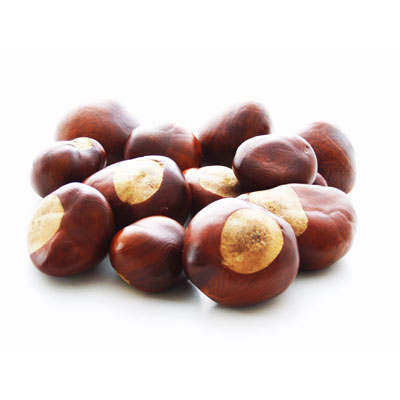 Maple Chestnut Sauce
4 oz cooked and cleaned chestnuts
3 fl oz Coombs Family Farms pure maple syrup
1 cup (8 fluid oz) heavy cream
2 oz Apple Jack Brandy
2 Tbsp (or 1 1/3 Tbsp) red wine vinegar
Salt and pepper
1 cup water (8 fluid oz)
Directions:
In a food processor puree chestnuts and water (can use a blender).  Place chestnut puree and red wine vinegar in a saucepan – reduce by half.  Add heavy cream and maple syrup – reduce by half.  Finish with Apple Jack Brandy, salt and pepper.
Photo Families Online Magazine.