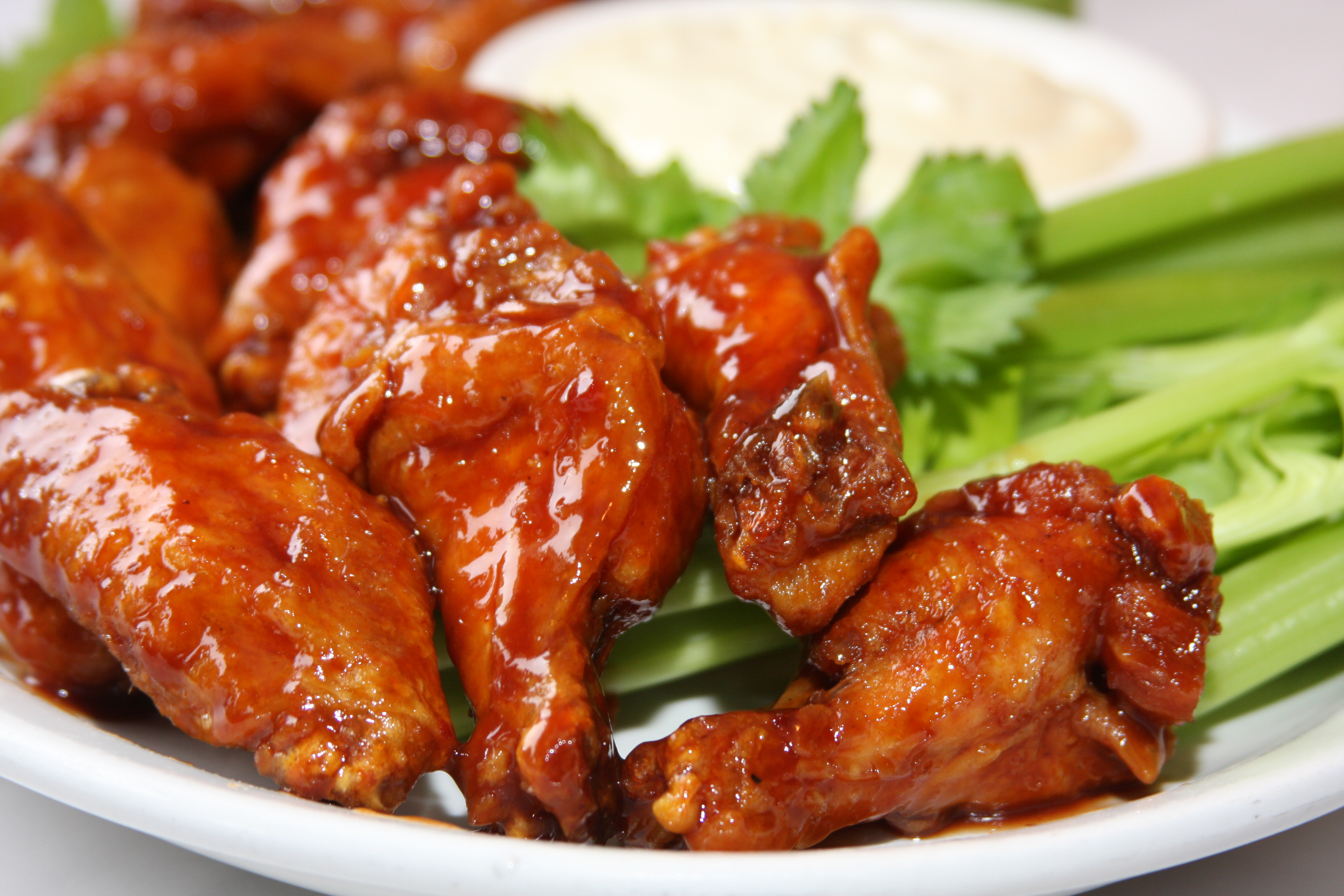 Maple Teriyaki Chicken Wings
Maple Teriyaki Chicken Wings
Ingredients:
8 chicken wings separated at joint
4 Tbsp soy sauce
2 Tbsp hoisin sauce
4 Tbsp Coombs Family Farms pure maple syrup
2 Tbsp rice vinegar
Directions:
In a small bowl, whisk together soy sauce, hoisin sauce, maple, and vinegar. Heat broiler. Arrange wings on an aluminum-foil lined baking sheet. Broil, turning once, until lightly Coombsed and tender, about 20 minutes. Remove wings from broiler; brush with sauce. Return to broiler, turning and brushing with sauce twice, until glazed, about 2 to 4 minutes.