A tasty treat that will make any maple lover grin. No need to wait till sugaring season for this one, it is December and we are prime for sweet treats. Of course, this goodie will be great again in March and April. Incredibly easy to make these can be whipped up at almost the last minute (key is leaving enough time to bake, but not enough time to give into your temptation and eat some of the bars). They really are so good warm, so if possible try them that way first.  Enjoy!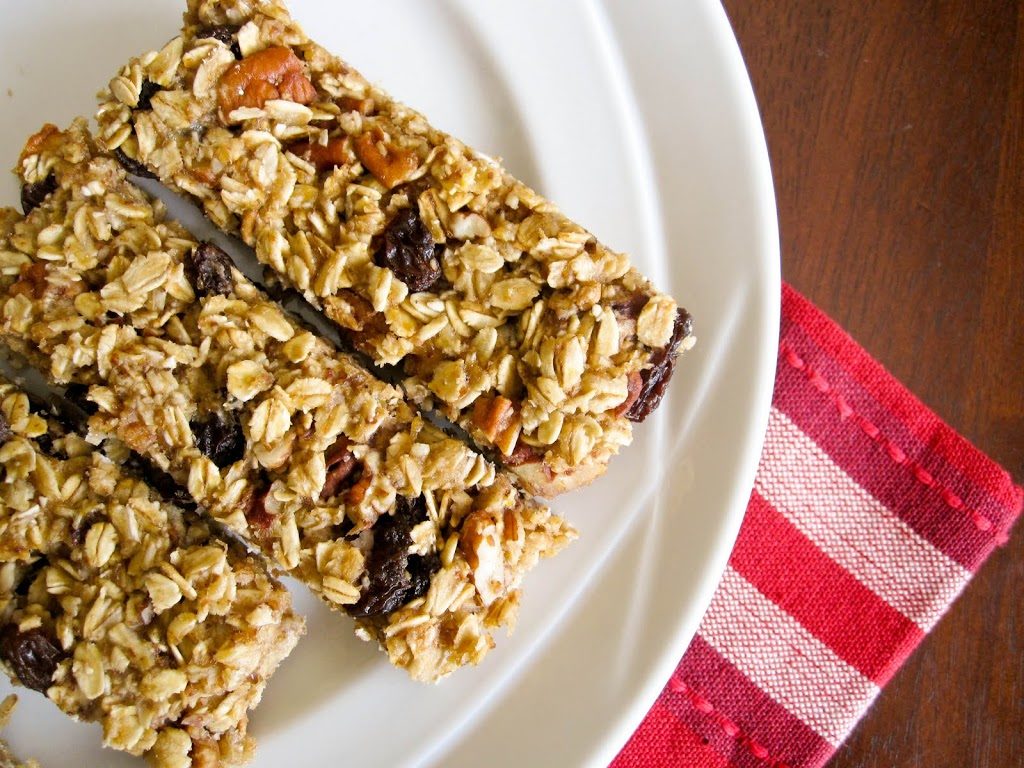 Ingredients
1/2 cup Coombs Family Farms Maple Sugar
2/3 cup flour
1/2 cup softened butter
1 cup chopped walnut
1 cup rolled oats
1/2 tsp baking powder
1 tsp pure vanilla
1 egg
---
Directions
Preheat oven to 350 F. Grease 8 x 8 pan. Mix all ingredients together thoroughly. Spread in pan. Bake 30 –35 minutes. Cut into squares while still warm.