Maple Sugaring for More Than a Century
There is one particular shaggy-barked old maple, tucked away in a high sugar bush in Vermont. It's a beautiful old tree – and our family has been tapping it since the late 1800s.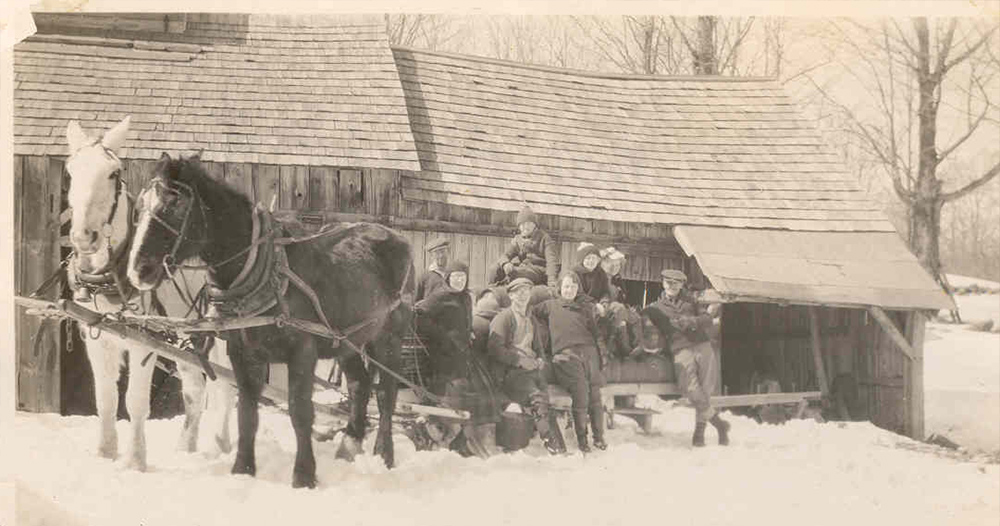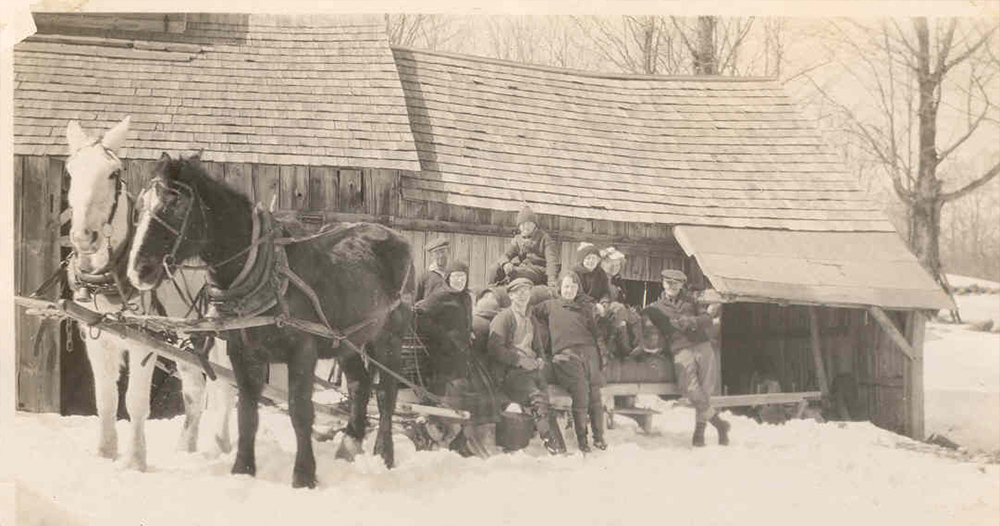 We've left some of our traditions behind – we don't collect sap using draft horses and sleighs anymore, which makes our lives a bit easier – but the family adage that has guided us for seven generations endures: do right by the forest, and it will do right by you. We use health spouts to reduce the impact on our trees,  vacuum tubing to add efficiency, and reverse osmosis to reduce our carbon footprint.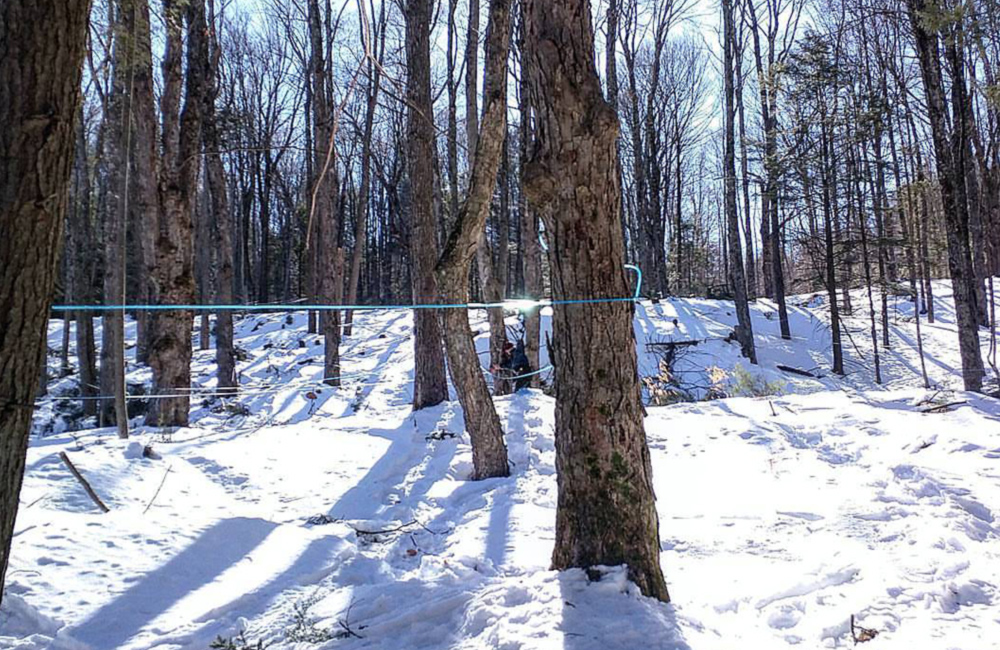 ---