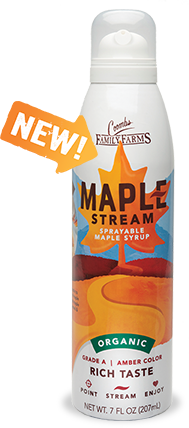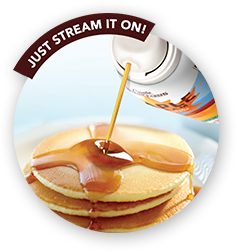 All the delicious maple syrup. No more mess.
Point. Stream. Enjoy
Small Family Farms
We source maple from over 3,000 small family farms that share our commitment to quality, environmental stewardship, and sustainable forestry management.
Exceptional maple. Family tradition.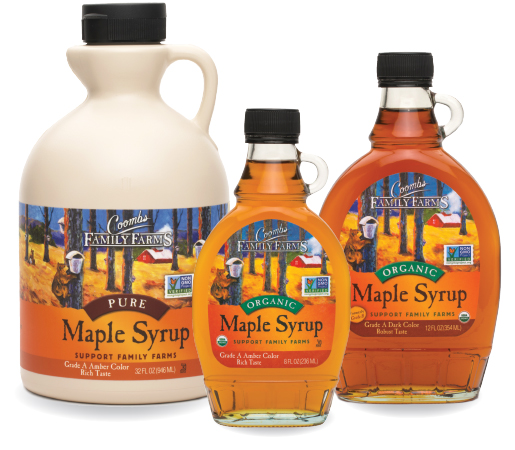 More than Pancakes
Wondering what to pair with your next holiday meal? How about a refreshing blend of citrus, your…


See all recipes
Your Secret to Success
Whether you're a charcoal champion, propane purist, or smoker savant, there's one ingredient that's sure to up anyone's grilling game—pure organic maple.
Learn More