Ingredients:
2 cups all-purpose flour
1 1/2 teaspoons baking powder
1/4 teaspoon baking soda
1 1/2 teaspoons ground cinnamon
1/2 cup margarine, softened
1 cup white sugar
3 tablespoons Coombs Family Farms Grade A Dark Color, Robust Taste Maple Syrup
1 egg
1/2 cup white sugar
1/4 cup Coombs Family Farms Maple Sugar
---
Preparation: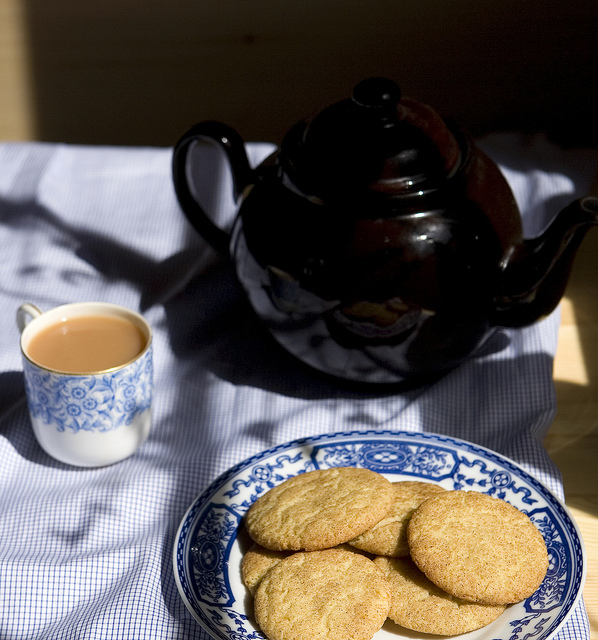 Preheat oven to 350 degrees F (175 degrees C). Stir together the flour, baking powder, baking soda, and cinnamon. Set aside.
In a large bowl, cream together the margarine and 1 cup of white sugar until light and fluffy. Beat in the egg and maple syrup. Gradually blend in the dry ingredients until just mixed. In a small dish, mix together the remaining 1/2 cup white sugar and the maple sugar. Roll dough into 1 inch balls, and roll the balls in the sugar mixture. Place cookies 2 inches apart on ungreased cookie sheets.
Bake 8 to 10 minutes in the preheated oven. Cookies will be crackly on top and look wet in the middle. Remove from cookie sheets to cool on wire racks.