Your Secret to Success—
Maple + Grillables
= Greatness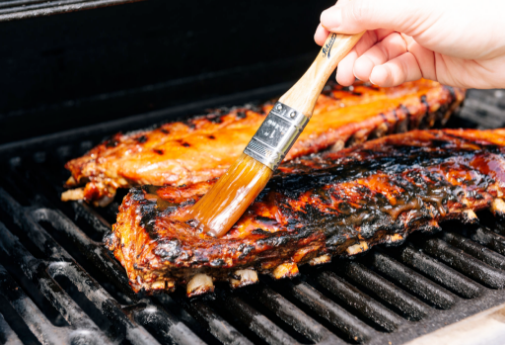 Fire up the grill and feast
with Coombs Family Farms
With summer in full swing, there's no better way to celebrate the spirit and flavors of the season than with a good old-fashioned barbecue. Whether you're a charcoal champion, propane purist, or smoker savant, there's one ingredient that's sure to up anyone's grilling game—pure organic maple.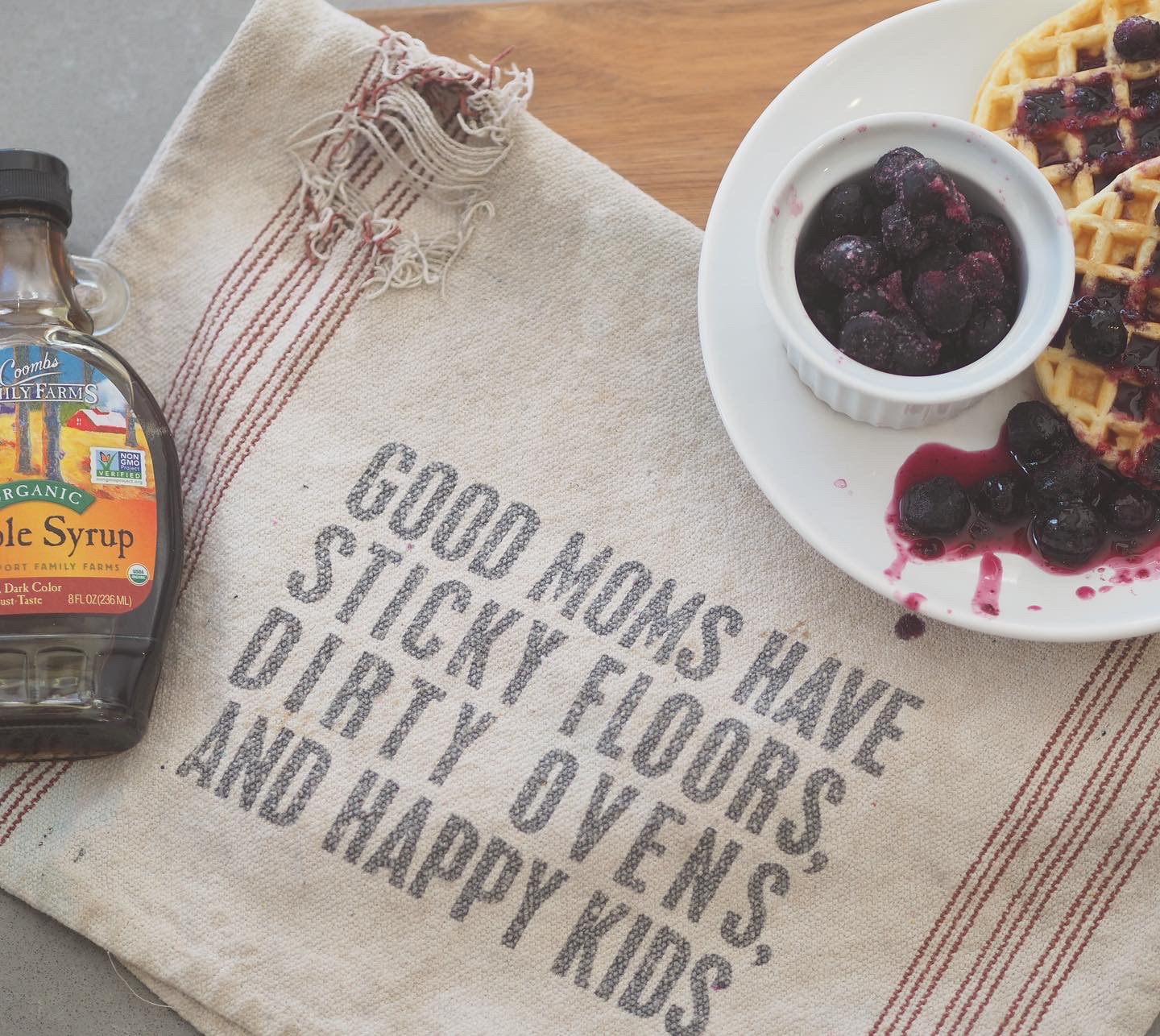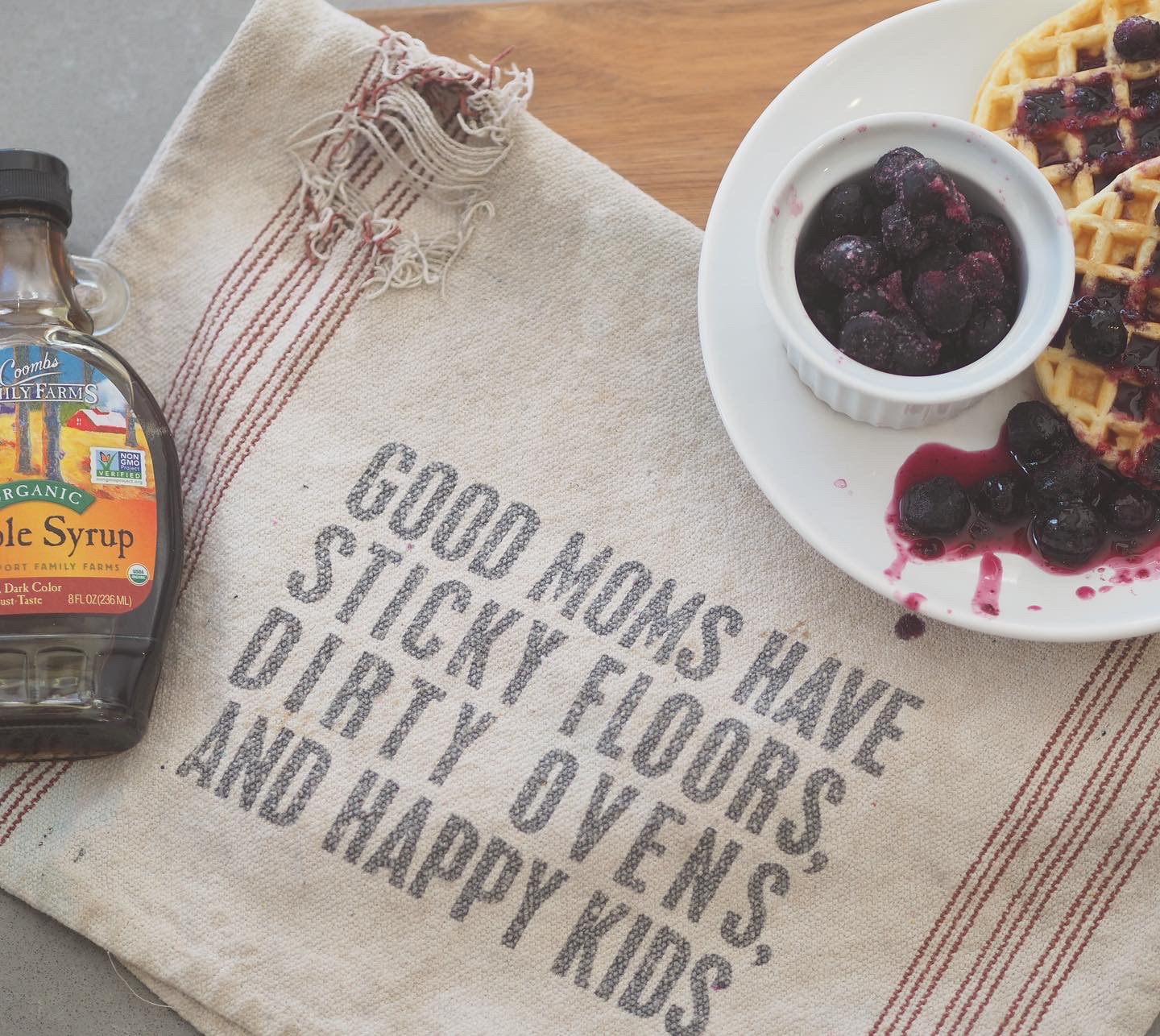 There is no shame
in this frozen breakfast game
Simply toss a cup of frozen blueberries in a saucepan, add 1/2 cup maple syrup and 1 tsp lemon juice and bring to a boil. Simmer for 15 minutes, stirring occasionally, then cool slightly and drizzle over your favorite freezer waffle (toasted) for a gourmet breakfast at fast food speed.
What's your favorite semi-homemade breakfast hack? Need more maple?