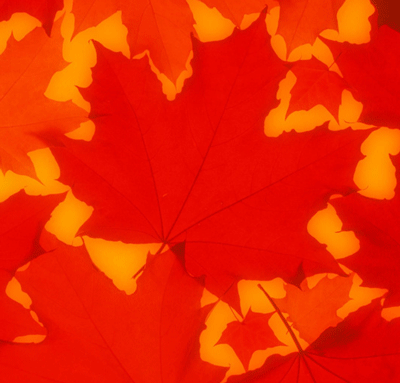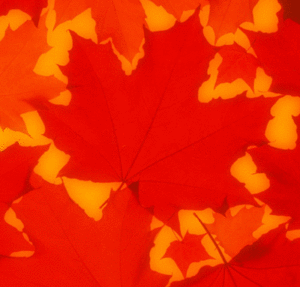 It's hard to believe that something as simple as water could change over time, but it has. The last decade has introduced new water variations that have made waves across the beverage industry. From sweet to nutritious to colored (even black), water has never been so interesting to consumers. And now, maple has joined the water mix, prompting the question: Is maple water the must-have drink for 2015 and beyond?
What is maple water, exactly?
Did you know that more than 300 years ago North American explorers declared maple water to be the "wholesomest drink in the world"? Talk about a trend that has taken a while to catch on! So what is this "wholesomest drink"?
To call maple water 'water' is really a misnomer. Maple water is maple sap. Each year, as winter comes to a close and the temperatures begin to rise, maple trees produce a watery sap that provides nutrients to the trees from the ground up. It is this watery sap that – when pasteurized – is known as maple water. During the sugaring season, maple farmers such as Coombs Family Farms boil down the maple sap to create all the wonderful varieties of real maple syrup.
And what about the taste? Maple water is subtly sweet, with a faint yet noticeable maple flavor.
The new face of water 
Many maple farmers have enjoyed this natural nectar for years, as have inhabitants in other countries such as South Korea, Japan and China. However, the recent maple water "trend" in the United States seems to have kicked off primarily on the East Coast, most likely since this region is home to the bulk of maple trees and maple producers. Maple water is now gaining traction out West, too.
Why the surge in availability and popularity? Industry analysts say that – in a nutshell – maple water producers are inspired by the success of coconut water. While coconut water wasn't a blip on the radar ten years ago, a recent market research study from Euromonitor (published by the Wall Street Journal) reports that U.S. retail sales of it reached $400 million last year. A stat like this has maple water companies thirsty.
What are the benefits of maple water?
In general, maple water is advertised as having less calories and less sugar than coconut water. Some maple water companies tout the health benefits of this type of beverage, promoting its vitamins, minerals, and antioxidants. But, while maple syrup contains over 50 phytonutrients, some of which have been shown to have anti-cancer properties, maple water is so new that there is not yet enough research to back up its health claims.
In the May 2014 issue of TIME, Lilian Cheung, RD, of the Harvard School of Public Health says, "Maple water is supposedly high in antioxidants as well as manganese, which assists thyroid health, bone strength, and vitamin absorption, but these claims are not verified by scientific studies."
The takeaway? If people want the full spectrum of health benefits of pure maple (calcium, potassium, and antioxidants are just a few), they should look to the 100% real maple syrup or organic maple syrup varieties.
Is maple water here to stay?
Consumers have always been and will always be the final word on new product and/or category introductions. They liked coconut water, and they seem pretty interested in maple water, but whether maple water becomes the new 'It' drink, we'll just have to wait and see!
Enjoy all your favorite maple products with Coombs Family Farms!
Head to your favorite health food or grocery store for your favorite maple syrup today!  If you have any specific questions, give us a call at 888-266-6271 or email us at info@maplesource.com.
 References:
http://www.laweekly.com/restaurants/waters-hottest-new-trend-maple-no-for-real-5324345 
https://www.yahoo.com/food/maple-water-taste-test-its-no-coconut-water-97155747696.html
http://time.com/109387/maple-water-chia-seed-juice-which-health-drinks-are-actually-healthy/
http://www.bostonglobe.com/business/2014/04/24/companies-try-cash-natural-beverage-boom-with-maple-water/BxRZQZE5k7uE3jVgrtRVVI/story.html
http://blogs.wsj.com/metropolis/2014/10/07/maple-water-producers-hoping-for-sweet-smell-of-success/